Here is my Clam Shell block for Green Tea and Sweet Beans. I really love the color combination. These are the fabrics I used throughout the quilt. I'm very close to sewing the quilt top together and I hope the quilt has the same look as this block.
I have one more pieced block left. I can't wait to sew this quilt together! Of course, the applique border will take awhile but it will be an achievement to just have the blocks sewn together.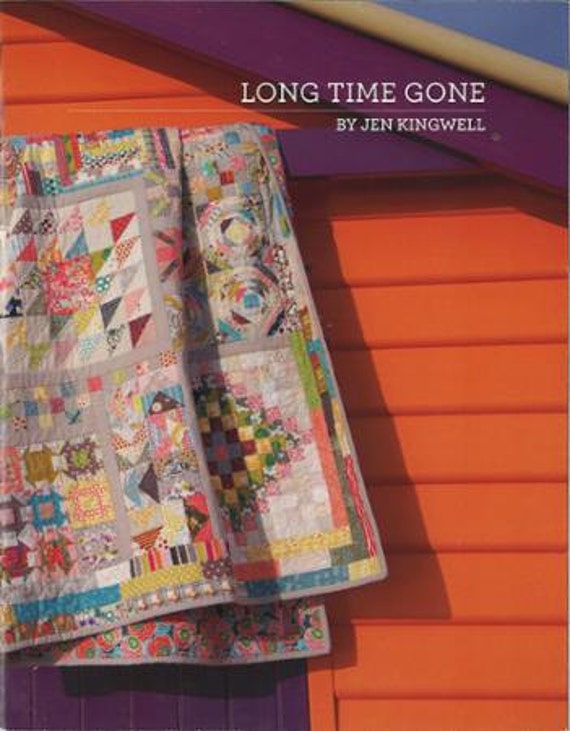 I've enjoyed this quilt so much that I've already bought her latest pattern. This quilt has no applique blocks. All blocks are pieced. Maybe it will be faster to make?? I'll find out!!